Human
Krellian believes in human-centered design, putting people and their needs at the centre of everything we do.
Sustainable
Krellian believes in environmental sustainability, in technology which is built to last and has a positive impact on our natural environment.
Open
Krellian believes in open source and open standards. We sponsor open source software projects like WebThings and Webian OS, and participate in standardisation at the W3C.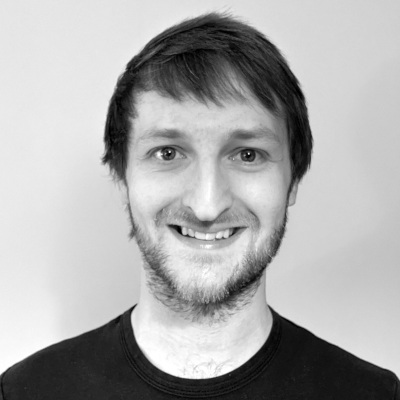 Krellian was originally conceived by Ben Francis in 2007 under the SPEED entrepreneurship programme at the University of Birmingham, with research and development in the area of "web appliances". It then traded as a consultancy from 2011, working with the Mozilla Corporation on Firefox OS and sponsoring the Webian open source project. Krellian Ltd. was incorporated in 2020 following enrollment in YCombinator's Startup School and the High Potential Startups programme in the North East of England.